No Broadband? | No Problem

Get a brand new connection installed in just 10 days.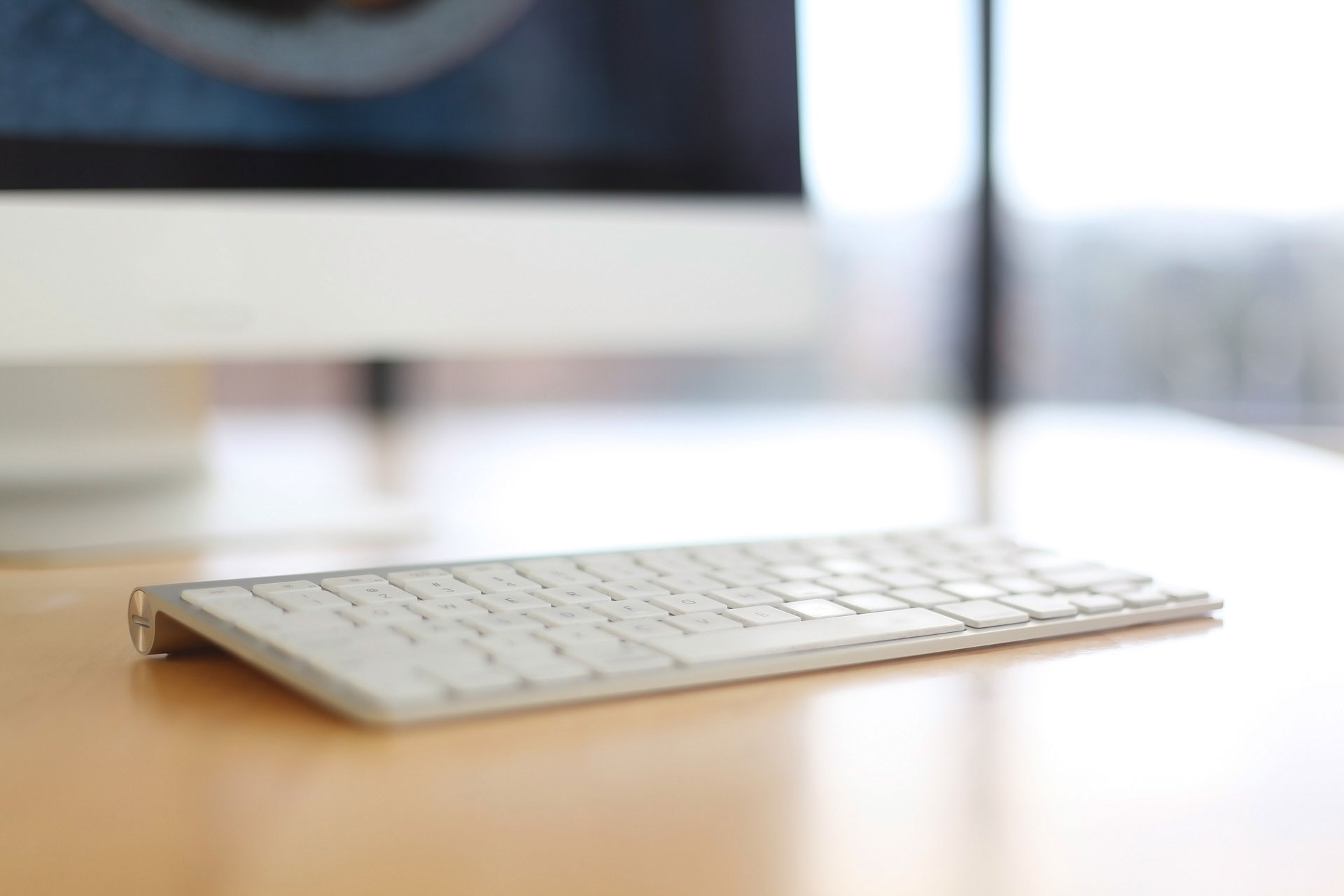 We Grow With You
Your business won't stay small forever, which is why we've made it incredibly easy to upgrade your broadband whenever you need to.
With our full UK coverage, no matter where your business is, we quickly deploy broadband connection.
Easy-To-Use
No matter your technical literacy, you'll be able to use our small business broadband.
Our simple web portal keeps everything in one place, and makes it easy to view your billing, usage, and products.
Speeds That Deliver
You need the right speeds for the right job. We'll deliver exactly what you need 24/7.
What Do You Get With Ballscoigne Business Broadband?
Router
If you don't have your own, we will provide you with a WiFi router perfect for business use. We have developed relationships with distributers, so if you are looking for a specific brand, we can source it for you. Please see our routers page for full details.
Premium-Weighted Traffic
In simple terms, this means your traffic is prioritised above other users without this weighting. You experience less slowdowns, and faster average speeds.
The Right Product
The Big Telecom providers are pushing for full fibre as hard as they can. Full fibre is an excellent product, but not every business needs it. We only suggest services your business needs, so you're not paying for extras you don't need.
Business Broadband Explained
ADSL
This type of broadband is available to 99% of people living in the UK today. It is considered slow by today's standards, but a 24 Mbps broadband connection is still suitable for streaming, browsing the Internet, and sending emails.
If you have, say, only a few payment terminals in your shop, ADSL is the perfect way to reduce costs whilst still having a reliable and useful Internet connection. Plus, a telephone line is included.
SoGEA/FTTC/Superfast Broadband
This type of broadband is available to an increasing percentage of UK addresses. It's 3 times faster than ADSL, and you still get a phone line included in the service. It's a bit more expensive than ADSL, but the maximum speeds are far greater, meaning web browsing is much faster, and cloud-based applications will function more smoothly.
If you wish to use a hosted VoIP service, then it's highly recommended that you get this broadband type.
FTTP/Ultrafast Fibre
This type of broadband is available only to a small percentage of addresses in the UK. Its coverage is increasing every day, however.
Maximum speeds are very high (up to 1 Gbps), but it is important to note that only specific sectors need such high speeds, and even those that do, most would be better of with a leased line.
Ultrafast fibre is flexible and the most reliable type of business broadband available, so if you favour reliability but cannot justify investing in a leased line, ultrafast fibre may be for you.
Got Your Results?
Call us on 0330 043 2568 and we'll get you connected.

Standard Business Broadband
Landline Included
24 Mbps Down

1 Mbps Up

Phone Line Included

WiFi Router Available

30-Day Trial Emsisoft Anti-Malware
Superfast+ Fibre Broadband
Broadband Only
80 Mbps Down

20 Mbps Up

WiFi Router Available

30-Day Trial Emsisoft Anti-Malware
Ultrafast Fibre Broadband
Digital Phone Line Included
Up to 1000 Mbps Down

Up to 220 Mbps Up

Digital Phone Line Included

WiFi Router Available

30-Day Trial Emsisoft Anti-Malware
To switch, call 0330 043 2568 and we'll do the rest.
WiFi router and network cabling are subject to additional fees. Ballscoigne Business Broadband works with most business-grade routers.
"I would just like to recommend Ballscoigne Telecommunications Ltd. I was without a phoneline due to BT switching to fibre digital on my phone line, l had no idea that my house phone system wouldn't work. I spent hours trying to find out what BT were going to do about the problem, they offered me a phone and plug. After a month of no phone I found Ballscoigne Telecommunications Ltd who at last managed to sort my problem out."
Frequently Asked Questions
How do I place an order?
Visit our Register page and fill out the form. We will create an account for you, so that you can use our control panel. We will be in contact with you as soon as possible to discuss how many users you have, and which service is best for your business.
What is bandwidth and how much of it do I need?
Bandwidth is the amount of traffic that can be sent over the network. The higher your bandwidth is, the faster you will be able to download and upload files, stream video, and browse the internet. You will also notice higher video and audio quality in conference calls if you have a higher bandwidth connection. It's a safe bet to choose our Superfast+ Broadband deal if you are unsure as to how much you need.
What happens at the end of my contract?
Once your contract ends, you will be placed on a monthly rolling contract, meaning you will receive a monthly bill just like before, but you do not have to stay with us. Your service will not end automatically or unexpectedly.
How long does a new installation take?
New installations have a lead time of 10 days.
Do calls come with my line rental?
Yes, you will get a call service enabled on your phone line. You can choose not to use it, but if you have an analogue phone, you can make use of analogue calls until 2025. Please note that when VoIP services become the norm by 2023, line rental will change slightly.
Will I need to use a new router?
You should be able to use any router that you can log into and change the connection settings. Once you become a member, full router settings and setup guides will become available to you. If you do not own a router, or are unsure if your current router would support our broadband, please contact us.
What is a digital phone line?
A digital phone line isn't really a line. It's a different way of handling telephone calls entirely over the Internet.
Do I need a digital phone line?
Depending on your location, ultrafast fibre may be the only broadband available, and in this case, if you want to make telephone calls, you will need to get a digital phone line. For now, we are still offering all our customers standard line rental if they can get it.
If you're confused, don't worry! Our helpful team of experts will let you know if you need a digital phone line, but chances are, you won't need to think about it yet.
Is a digital phone line different to Cloud Voice/Hosted Telephony/VoIP?
No, they are all exactly the same thing, although to avoid confusing consumers, Big Telecom has decided to call simple VoIP services Digital Phone Lines. Our hosted VoIP comes with full IPPBX functionality.
Can I use my existing telephone with a digital phone line?
Yes, but you will need to purchase a VoIP adapter in order for it to work.
Do I need to change my alarms/EPOS/card machines/lifts/personal care system/London Oyster card machine?
Yes, all products which use analogue phone lines must be replaced with digital equivalents. Industries are required to produce digital/non-PSTN-dependent equivalents of their previous technologies, so you will still be able to have these systems working.
Get In Touch
Fill out the form below to request a callback.