99.99% uptime, a 5-hour SLA, and up to 10 Gbps symmetrical speeds | An Internet connection that's with you 24/7/365.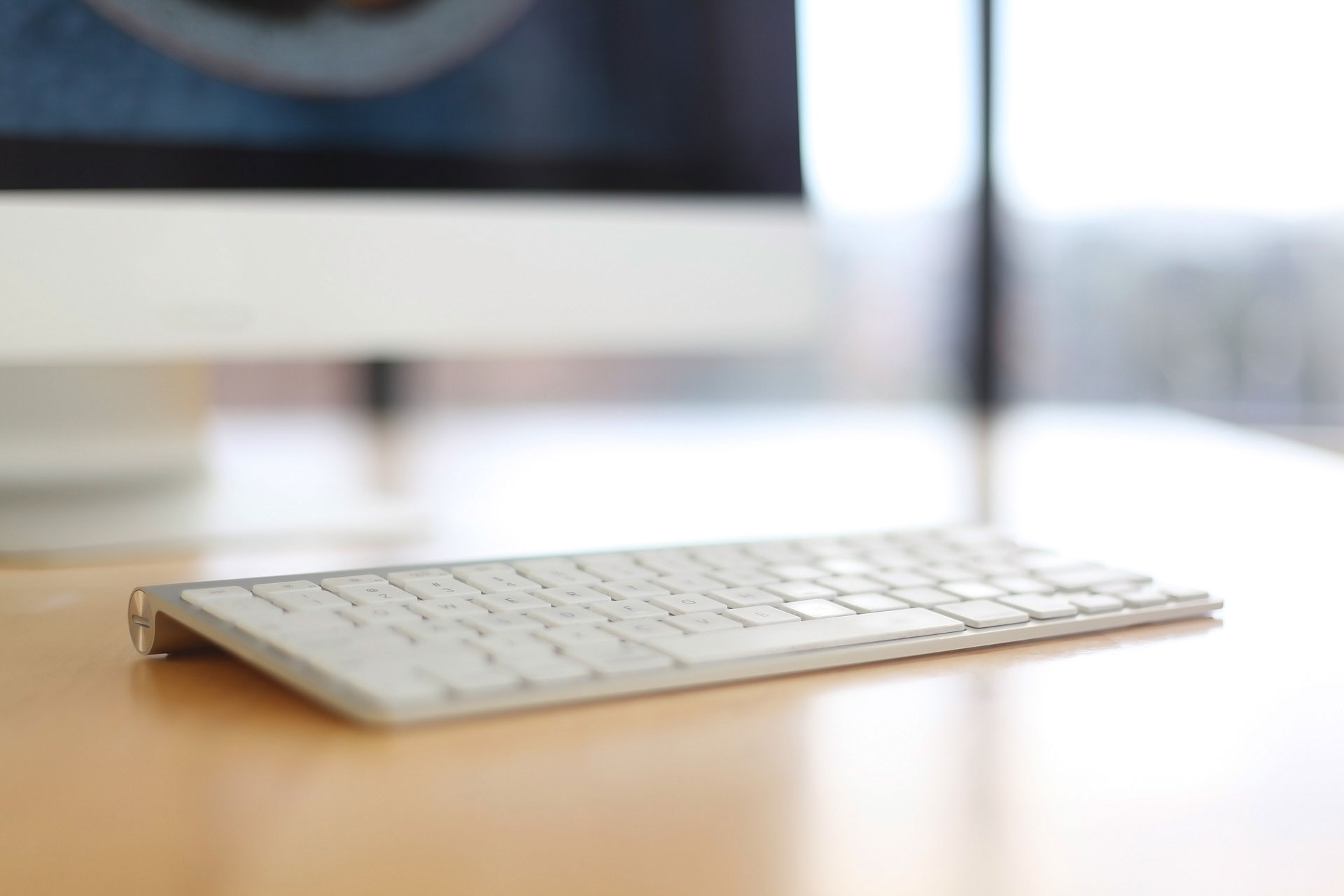 Full UK Service
No matter where your business is in the UK, we work quickly to install dedicated fibre connections to one or more locations.
Multi-Carrier
We work with 7 carriers to find you the cheapest leased line technology in your area.
Working with multiple carriers means we can provide ultimate resilience by installing two circuits, one running as a backup, both on different carriers, meaning downtime really is a thing of the past.
What Do You Get With A Ballscoigne Leased Line?
Dedicated Line
A Ballscoigne leased line is your very own personal connection to the Internet. It's not shared with anyone, so your speeds are guaranteed throughout the whole day (and night!)
Unlimited Data and Symmetrical Speeds
Does your business use a ton of data? Are you reliant on cloud-based apps? Do you have a large VoIP telephone system?
With a Ballscoigne leased line, you'll be able to use these data-hungry applications without any slowdowns, and you never have to worry about data limits.
100% Availability
Unlike FTTP, a full-fibre leased line really can be installed to any address in the UK.
24/7 UK-Based Support
Our online, easy-to-understand help documents are available to all users around the clock, and during business hours, our support team can be contacted via phone, email, or live chat.
Our fibre leased lines come with 5-hour SLAs, so in the rare event that something does go wrong, you can be confident that your problem will be fixed.
Fibre
A fibre leased line is a full-fibre line, straight from the exchange, all the way to your building. These fibre lines can be built nearly anywhere and they support the highest bandwidths. They are also the most expensive type of leased line.
They are most suited to data-hungry businesses, such as call centres with large numbers of VoIP phones, financial companies, trading companies, and server colocation providers.
Wireless
Wireless leased lines are available to customers who:
Cannot have fibre delivered
Are subject to high ECC charges, typically over £15,000
Want to achieve resilience
It achieves the same result as fibre, but you are limited in bandwidth (only 100 Mbps up and down is available).
EFM
Ethernet First Mile (EFM) uses bonded copper pairs to deliver symmetrical bandwidth speeds up to 30Mbps. The speed you can ultimately achieve depends on your proximity to the exchange and the number of pairs a carrier will supply to achieve the desired speed.
EoFTTC
Ethernet over FTTC (EoFTTC) uses the existing copper infrastructure that's used to carry fibre broadband in the last mile, yet provides an uncontended (1:1) Ethernet bandwidth on top. It is supplied with a service level agreement (SLA).
Internet Access
This type of leased line connects you to the Internet.
Resilient Access
This means 2 leased lines, usually from different carriers, are being used to connect you to the Internet. One line is the main line and the other is the backup, which is automatically switched to if the main line disconnects from the Internet.
Point-To-Point
This type essentially connects two locations together via a leased line. This allows you to share data and files between two sites at blazing fast speeds.
MLPS
MPLS (Multi-Protocol Label Switching) network arrangements are ideal should you have multiple site/branch locations scattered around the country, whereby you want to connect them up to be able to access and share data readily.
"I would just like to recommend Ballscoigne Telecommunications Ltd. I was without a phoneline due to BT switching to fibre digital on my phone line, l had no idea that my house phone system wouldn't work. I spent hours trying to find out what BT were going to do about the problem, they offered me a phone and plug. After a month of no phone I found Ballscoigne Telecommunications Ltd who at last managed to sort my problem out."
Frequently Asked Questions
If you have never had a leased line before, it can be confusing to wrap your head around some of the technical jargon.
What is the difference between a leased line and broadband?
A leased line, or dedicated ethernet connection, is very similar to FTTP broadband. However, leased lines come with some key benefits. Leased line speeds are symmetrical, meaning your upstream and downstream speeds will match. SLAs apply to leased lines as well, meaning you will be compensated if downtime exceeds the SLA. Full resilience options are also available for leased lines.
How do I know if I need a leased line?
If you use VoIP services, you may well benefits from using a leased line. Particularly if you have  many concurrent users. Another reason you may want to invest in a leased line is if you make heavy use of cloud-based SaaS applications, e.g. a cloud-based CRM. A leased line can ensure you have 24/7 access to these applications. Finally, any data transfer which requires consistent high speeds, e.g. financial service companies that neeed lighting fast access to data, will strongly benefit from the uncontested, high speeds of a leased line. Our pricing tables have rough estimates of the maximum number of users each technology supports.
What speeds are available?
It depends on the technology you choose. If you opt for older leased lines, such as EFM and EoFTTC, which utilise copper, the distance from the exchange will limit the speeds you ultimately achieve. However, should you opt for a full-fibre leased line, distance is no longer affects speed. We deliver circuits ranging from 2Mbps up to 10Gbps; you just need to let us know what your business needs, and we can ensure you achieve this.
How do I order a leased line?
Register on our site and we will get in contact with you as soon as we can. To provide you with a quote, we only need the address of the location you want the leased line to be installed in.
What happens if I want faster/slower speeds?
When a leased line is installed, a bearer will be placed on the network providing you with the bandwidth you paid for. The bearer may be 100 Mbps, but you may only pay for 30 Mbps. You can choose to upgrade/downgrade your speeds up to the maximum speeds the bearer can provide. So, with a 100 Mbps bearer, the highest speeds you could upgrade to would be 100 Mbps.
I already have a leased line. How can I transfer it to Ballscoigne?
Unlike broadband, leased lines cannot be transferred between providers. However, if we use the same carrier your current leased line does, we can usually provide a quick-win solution and install the new leased line far quicker than usual.
How long does it take to install a leased line?
Each leased line is unique, and can present its own challenges to delivery. The copper based EFM and EoFTTC circuits do tend to be the easiest, as delivery is the same as delivering a phone line. Fibre installations require us to deliver fibre optics to your premises which may involve digging to your premises if ducts can't be located or are blocked. Some installations require council and landlord permission to proceed. We will only know of these challenges once a survey has been completed. Generally speaking, we work to a lead time of 3 months for delivery for fibre Ethernet circuits, however we have delivered as quick as 3 days, and the longest was drawn out across multiple years. Be rest assured that it is in Ballscoigne's best interests to get a circuit live and installed as quickly as possible. We will help guide you through the process from start to finish, explaining everything in plain English.
What levels of support can I expect?
All our leased lines are covered by Service Level Agreements (SLA). The SLA response times are aims to provide a resolution to a complete outage. Should a complete outage not be fixed within this time, compensation is applied for every hour that an outage is extended by. Although the compensation may not necessarily meet the disruption you face, it does ensure that you have the full attention of the carrier, who can work all day, every day, to deliver a resolution. The majority of customers will never have to take advantage of the SLA, because, by their very nature, these connections are stable and their uptime is impeccable, but it's nice to know that things will happen quickly, with responses times in minutes and hours – not days as you would get with a standard broadband connection.
How does a Ballscoigne Leased Line work with VoIP data?
How data is carried varies slightly by carrier, but every carrier we work with treats VoIP traffic as a priority. This means that your call quality is prioritised above all else to ensure that there are no drops, static, or other artifacts that negatively impact calls.
How does a Ballscoigne Leased Line work with cloud applications?
As with VoIP traffic, carriers will handle traffic in slightly different ways, but all of our carriers have SLAs against packet loss. This means that your cloud applications are guaranteed to work to their maximum performance, and network speed is not a bottleneck.
Get In Touch
Click the button below to request a callback.
If you are unsure as to whether or not you need a leased line, then our team can help you decide.